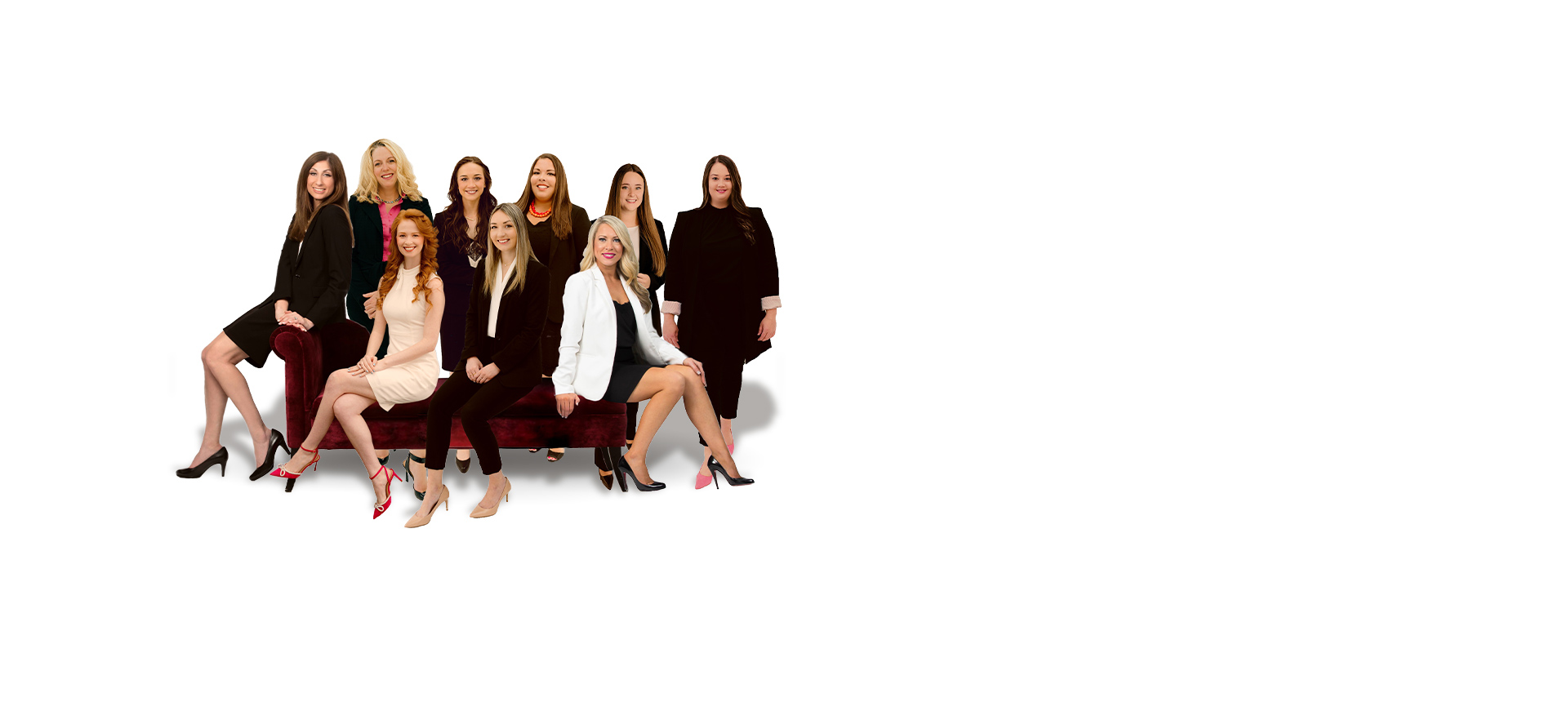 YOUR DIVORCE IS OUR BUSINESS
The Premier Family Law Firm in Pittsburgh
Our firm provides experienced representation in family law matters, from mediation and negotiated settlements to high net worth, highly disputed, and litigated claims involving custody, asset distribution, alimony, child support, and other family law issues.
SCHEDULE A FREE PHONE CONSULTATION
PITTSBURGH DIVORCE LAWYER
Family Lawyers Serving Allegheny County & Surrounding Areas
When you are facing a serious legal matter that involves your family, you need the representation of a dedicated Pittsburgh divorce lawyer. While many firms try to be a one-stop shop for all legal needs, Notaro Epstein Family Law Group, P.C. is proud to focus only on family law.
Each of our Pittsburgh family law attorneys has extensive experience with Pennsylvania family law, ranging from divorces to adoptions. We understand the importance of resolving family law matters through private negotiation and can advise you through mediation proceedings. However, if private mediation cannot reasonably solve the issues in your case, we are prepared to aggressively litigate your dispute as your zealous legal advocates.
WHAT SETS NOTARO EPSTEIN FAMILY LAW GROUP, P.C. APART?
Our Sole Focus is Family Law

We Work For Our Client & Their Goals

Free Initial Phone Conversation
PITTSBURGH DIVORCE ATTORNEYS
Handling a Variety of Family Law Matters
Since 2003, our firm has fought to provide the results that individuals deserve when facing some of the most difficult times of their lives. Bethany L. Notaro, Esq., our founding attorney, has over 20 years of experience helping others with all aspects of family law. Furthermore, our dedicated Pittsburgh family law attorneys have been recognized by prominent publications and organizations, such as Super Lawyers®, The Best Lawyers in America®, the American Institution of Family Law Attorneys (AIFLAA), the American Bar Association (ABA), the Pennsylvania Bar Association, and more.
See All Practice Areas
Experienced in All Aspects of Divorce & Family Law
Our Pittsburgh family law lawyers focus solely on family law, allowing us to guide you through every step of the legal process, including the following legal matters:
Communication is essential, and our attorneys will keep you updated through every step of the process. If demands are not met during negotiations, we will not hesitate to be aggressive litigators on your behalf.
---
Contact our Pittsburgh family law attorneys today at (412) 281-1988 to schedule a consultation. We are ready to hear your story and advise you on your next steps.
---
DEDICATED TO PROVIDING Personal Service
"I have had an ongoing custody issue for several years and Notaro Epstein Family Law Group, P.C. has been with me every step of the ..."

-Former Client

"Notaro Epstein Family Law Group, P.C. represented me for my divorce case last year. When you have a divorce, there are a lot of ..."

-Former Client

"I have used Bethany Notaro several times over the years. Each time, I have found her to be professional and capable. She is ..."

-Former Client

"Bethany Notaro and her staff were awesome! They turned something that could have been awful and complicated into a completely ..."

-Former Client

"I found Bethany Notaro to be intelligent and very capable in her field. My divorce was a very difficult time for me. She was ..."

-Former Client
CONTACT NOTARO EPSTEIN FAMILY LAW GROUP, P.C. TODAY
You Are Not Alone - Learn More About Your Options